Agriculture Product Suppliers
View all of our Agriculture range:
Goodada brings you a wide selection of Agricultural products with suppliers and manufacturers available in a wide array of markets and locations. To find a seller for agricultural products, simply browse our product categories below and click on the item of your choice in order to access all seller information for that product. Goodada also offers product quality inspections and factory audits in any location we operate in - ensuring you always receive the level of quality you expect when purchasing with Goodada.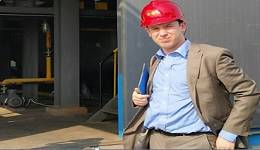 Inspections for Africa
African Buyers have been beniefiting from Goodada's Global QC Inspecting services since 2004
- Click to Inspect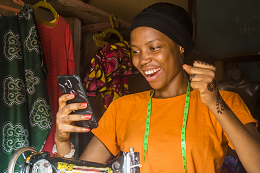 Africa 2020
A you an African Business? Have your business promoted on Goodada for Free.
- Click to Learn More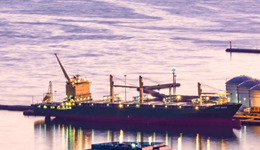 African Cargo Insurance
Cargo insurance covers all possible risks for the full value of the goods which can include shipping costs, duties and insurance costs.
- Click to Order Insurance Instantly.