Home
Electrical & Electronics
Electrical Goods Manufacturers
View all of our Electrical & Electronics range:
Goodada offers suppliers and manufacturers across a wide selection of electrical and electronic products. From batteries, plugs, and fuses to larger products such as generators; Goodada has the perfect producer in the market of your choice. Click on any of the below categories to get a full list of sellers available to purchase from now.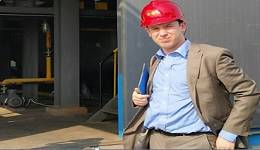 Inspections for Africa
African Buyers have been beniefiting from Goodada's Global QC Inspecting services since 2004
- Click to Inspect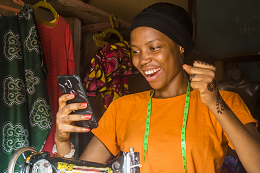 Africa 2020
A you an African Business? Have your business promoted on Goodada for Free.
- Click to Learn More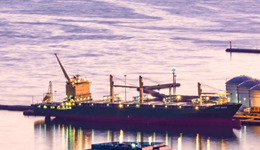 African Cargo Insurance
Cargo insurance covers all possible risks for the full value of the goods which can include shipping costs, duties and insurance costs.
- Click to Order Insurance Instantly.