Textiles & Leather Suppliers
View all of our Textiles & Leather range:
Goodada provides a global database of leather and textiles manufacturers from all around the world. Whether you're looking for the finest fabrics from Marrakesh or high-quality leathers from Italy; Goodada has a seller for you. Simply click on any of the below product categories to find a complete list of the sellers available and the countries they operate from.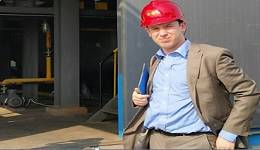 Inspections for Africa
African Buyers have been beniefiting from Goodada's Global QC Inspecting services since 2004
- Click to Inspect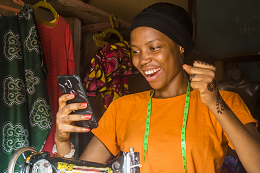 Africa 2020
A you an African Business? Have your business promoted on Goodada for Free.
- Click to Learn More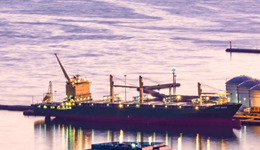 African Cargo Insurance
Cargo insurance covers all possible risks for the full value of the goods which can include shipping costs, duties and insurance costs.
- Click to Order Insurance Instantly.