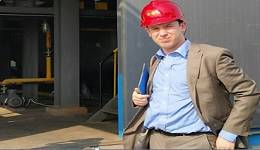 Inspections for Africa
African Buyers have been beniefiting from Goodada's Global QC Inspecting services since 2004
- Click to Inspect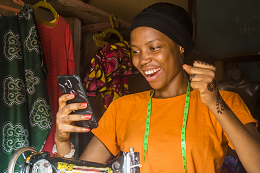 Africa 2020
A you an African Business? Have your business promoted on Goodada for Free.
- Click to Learn More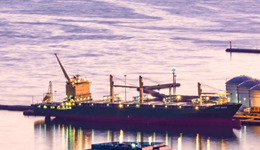 African Cargo Insurance
Cargo insurance covers all possible risks for the full value of the goods which can include shipping costs, duties and insurance costs.
- Click to Order Insurance Instantly.

Shaanxi TOP Pharm Chemical Co., Ltd.
Isopropyl alcohol
Seller Reference Code : IA01
Keywords: 67-63-0
Idebenone
Seller Reference Code : I01
Keywords: 58186-27-9
Climbazole-TOPB-0317
Seller Reference Code : TOPB-0317
Keywords: Climbazole, 38083-17-9
Eucalyptus oil
Seller Reference Code : 8000-48-4
Keywords: Eucalyptus oil, 8000-48-4
Eucalyptus oil-TOP-BE0054
Seller Reference Code : TOP-BE0054
Keywords: Eucalyptus oil, 8000-48-4
Linalool
Seller Reference Code : 78-70-6
Keywords: natural, Linalool, 78-70-6
More Products